I love animal. <3 p="p">There's a lot unusual pet that i ever have, like bunny, fish ( i know this is not unusual),
congkok,
monkey (i had two a year a go, and now, it's become THREE!),
biawak, tekukur
, cookatoo, and the super cute Musang. hehehe. Not all of them is my favorite. I don't really like my monkey. :(
here's my top 5 animal that i really want to have:
1. LION
wild and fluffy. CUTE!
2. RABBIT
How can i not love you? My dearest fury friend, Sleepy. Miss you boy. :'(
3. POLAR BEAR
Another big, wild, and FURY friend. Ultra CUTE!
4. WEASEL (Musang)
my SUN-MOON is much more cute than this one
5. DOG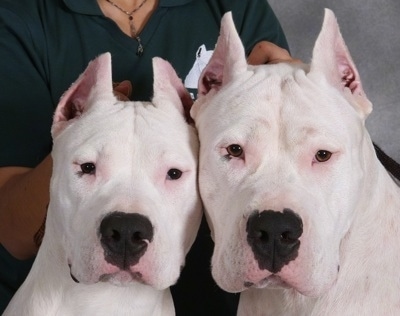 please don't underestimate their ugly face. I'm in Love with this Dogo Argentino at the first meet. :D
3>